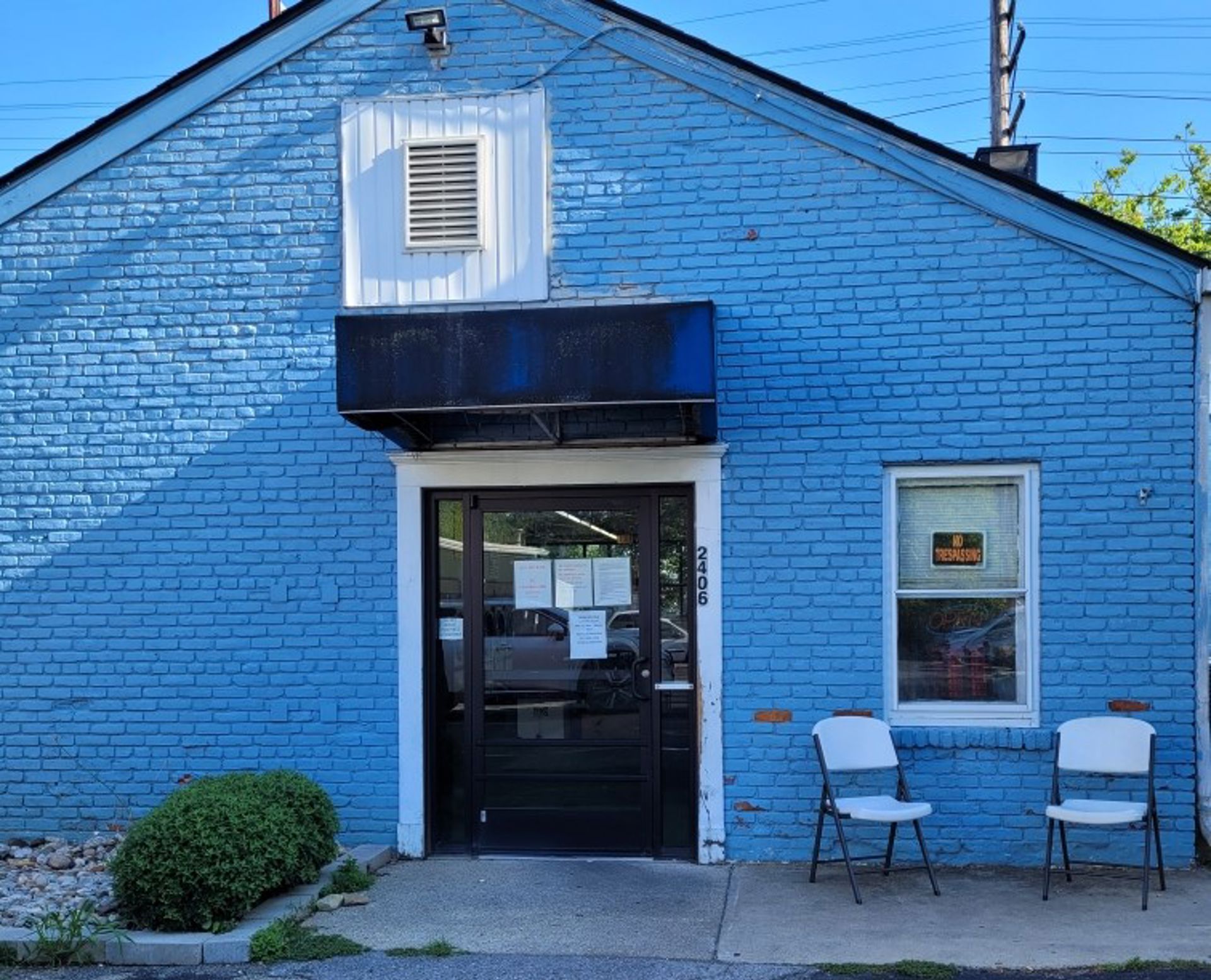 Laundromat Services in Louisville, KY
Our self serve laundry is designed for your comfort and well being. We have an abundance of machines is various sizes so you can wash multiple loads at a time or wash those bulky items that don't fit your home machine. And our machines use both coins and cards* for your convenience. Our laundromat near Louisville also has plenty of amenities so that you enjoy your time with us.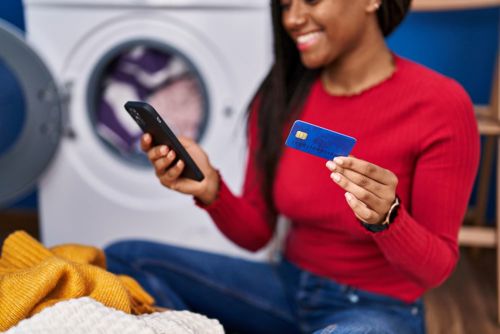 Hours of Operation
8:00 a.m. - 8:00 p.m.
Drop Off Hours: 8:00 a.m. - 5:00 p.m., Monday - Friday
Amenities:
Plenty of free parking
TVs
Free Wi-Fi
Soap/Snack Vending Machines
Soap Vending Machine
2 Change Machines (There is no longer an ATM on site)
*When you use a card to start a machine there is automatically a $15 pending fee. This is not what you will be charged. This charge is merely a "placeholder". You will be charged the cost of the load. 
Our dryers are the hottest in town! Your laundry will get dried quickly so you can be on your way. Try our washeteria near Louisville, you won't be disappointed!