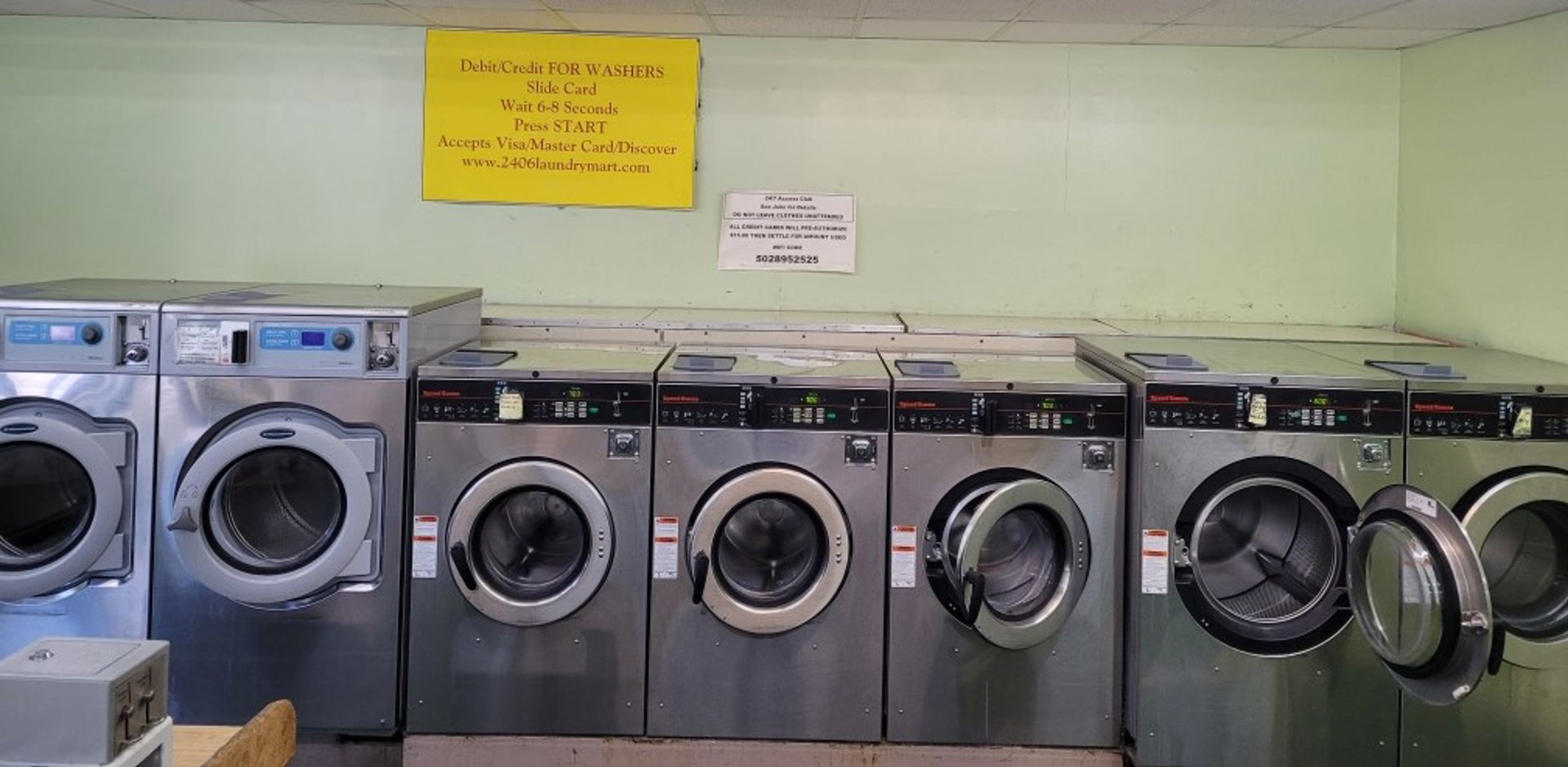 Wash & Fold / Drop Off Laundry near Louisville, KY
Drop off laundry service is for people who don't have several hours a week to do their laundry. When you use our laundry service near Louisville we do all the work for you! Just leave your dirty laundry with one of our attendants and we will wash and dry everything for you. Instead of laundry taking you hours, it will only take you minutes - the few minutes it takes to drop off your dirty laundry and the few minutes it takes to pick up your clean clothes.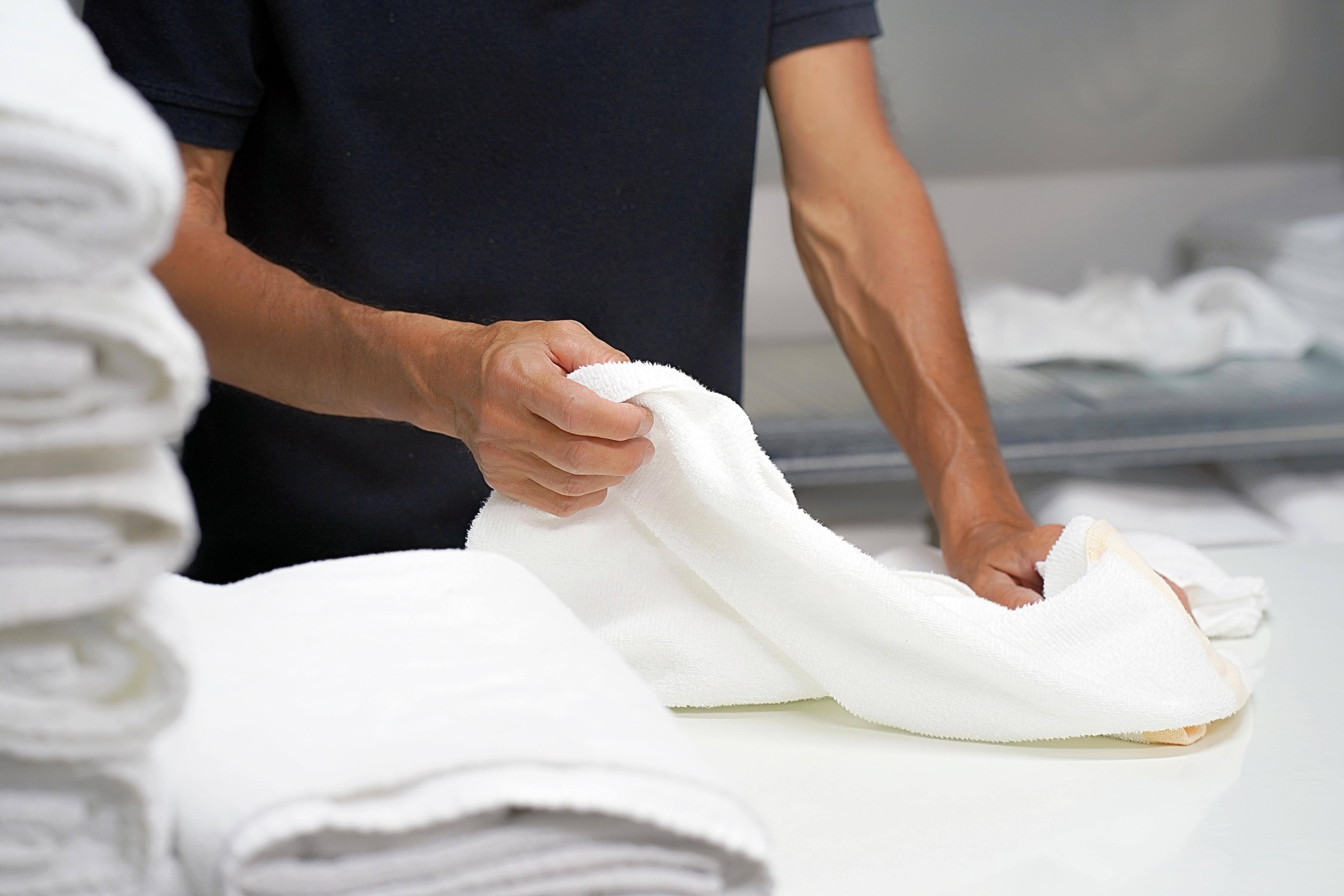 How does drop off laundry service near Louisville work?
Just leave your laundry in our capable hands. If you like your laundry done a certain way, let us know and we will do our best to accommodate you. If you have a stain that you want us to look at make sure to let us know. Although there are no guarantees, we are pretty good at getting out tough stains. We will separate your clothes into lights and darks and even match up your socks when we're done!
Laundry Products
We use only hypoallergenic laundry products when we wash your clothes. This includes the detergent and the dryer sheets. We will include bleach when it is called for.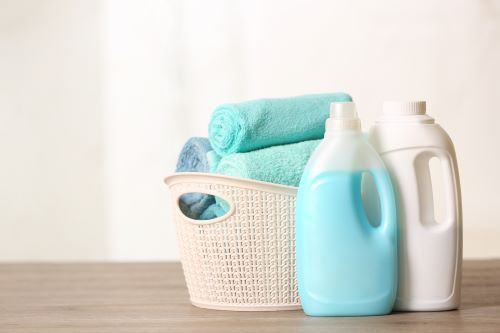 Our wash and fold laundry service near Louisville is only $1.60/lb. and there is a 24 hour turnaround time. We can get your clothes back to you the same day if you drop them off before 10:00 a.m. but we can't guarantee same day if we are busy. Our policy is "early in, early out!"
There is a 14 pound minimum order.
* Some extremely large orders may by negotiable.